WHAT DO PEOPLE NORMALLY DO? LIKE THIS? GRRRRRR! LIKE THAT? YEAH, THAT'S PERFECT MY DOG'S A CHAMP. FROM SITTING DOWN, TO
LAYING DOWN, TO STAYING, TO SPINNING ALL WITHIN A COUPLE WEEKS. I GOT INTO DOG TRAINING BECAUSE I'M SUPER
PASSIONATE ABOUT SAVING LIVES. WE RESCUED OUR LITTLE PITTIE AND SHE DIDN'T LIKE ANYBODY.
SHE DIDN'T LIKE SOUND, SHE DIDN'T LIKE ANYTHING, SHE WAS TERRIFIED, SO I STARTED
OFF WITH A TRAINING CLASS WITH HER. AND I FOUND OUT THAT I REALLY, REALLY LOVED SEEING
HER CHANGE AND I JUST WANTED TO HELP EVERYONE ELSE GET THE SAME CHANGE IN THEIR DOG AS WELL. GUPPY! GUPPY! ALRIGHT, SO NOW WE GOT THE BATHTUB OUT.
SO,
AARON AND SHANNON, WHAT ARE WE DOING HERE WITH GUPPY. YOU TAKE PUPPY, AND THEN YOU PUT IT IN HERE,
AND THEN YOU WALK AWAY. NO YOU DON'T! SO TELL US HOW YOU FOUND GUPPY. BASICALLY, A COUPLE PEOPLE DIDN'T WANT HIM.
HE ALMOST GOT SENT BACK AND I WAS LIKE, YOU KNOW WHAT, I WANT HIM. AND NOW HE'S MY
BEST FRIEND. AWW. SUBSCRIBE. WHAT'S THE DEAL WITH LAMPSHADES HEY, HEY, HEY. DID YOU KNOW IT'S A WRAP?
YOU KNOW WHAT THAT MEANS, IT MEANS WE FINISHED.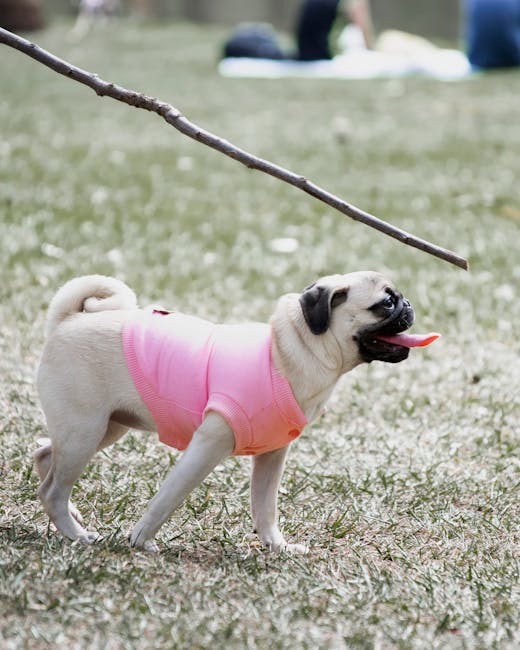 WE'RE DONE..