Dear Friends, Thank you so much for your love, support, time and Blessings… our family is about to reach 2 lac.. if your blessings will be there, it will be very soon… Today I have brought a new topic in front of you as usual… This is the same topic about which people are very upset, often whenever they bring a new dog…
People are worried that the dog they have adopted sleeps too much… He is always asleep, so is he sick or his activity is normal? We can check this when you bring a new puppy that there is no stretch under its eyes… Or there is no water under the eyes.. If he is fit then it doesn't matter and we have talked about the age factor many times… Will talk about the next thing today.. Just like when you bring the baby home and give food, the timing of the meal also matters… Like if you bring a puppy after traveling for a long, then offer him water after 15 minutes…
After half an hour of offering food, you have to give him food… If you are traveling with a little puppy, then take care that you do not play loud music.. And don't smoke in the car, both these precautions are also for big dogs… But when we bring a new dog, we often make this mistake and we are not aware of this thing. When you bring the baby, then give him the recommended food… Whoever you are adopting or buying a dog from, you ask them what food they were giving. So that there is no problem in the feeding of the baby… You give him the same food that he was eating earlier and his taste was also developed for that.. If someone was giving Royal Canine before and you now want to give him Taste of the Wild or a different food then that is to switch slowly. If you do the food switch right away, then the baby will be off food.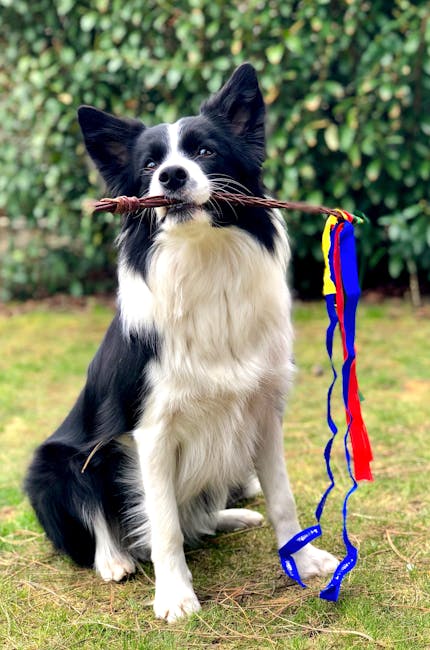 Many times this problem comes that the baby is not eating food and he has now off food.. The reason for being off food is that we change its feed… If you bring baby home then he will eat food and he will sleep for 22 hours out of 24.. When he wakes up he will pee and he will start running again being very active.. Exhausted, he will go to sleep again and he will wake up after 1 hour… there's nothing to worry about.. It is a matter of tension when he wakes up and does not eat food… There can be many reasons to refuse the food, one of which is because we try to give food of our choice.. But that is not according to the taste of the baby.. Apart from this, whatever we are giving to the baby, whether on dog food or ceralac, you must give water to the baby.. Often we make this mistake that when we give dog food, we should increase the water in it…
Otherwise, by giving water later, he will not drink much water.. If there is a baby of 2 months, then mix 40 ml of milk in 40 ml of water and give it to him.. It will give him a lot of urine, but the urine will not be yellow and he will not be off-food either… Because it will not cause acidity or gas..
Urine will not be yellow and digestion will also be good.. These tips are for those people who have taken a dog from me or want to take it or have taken it from someone else… Or those who are trying to bring a dog, these tips are for all those friends.. If you follow these things then your dog will also be healthy and will grow well.. As he progresses, his activity will also increase… he doesn't sleep as much as we see now.. Like little babies go to sleep after taking mother's feed.. They also wake up after a while after urinating for a while and then go to sleep again… Our pets or dogs are also like this.. I hope the message I have given to you will be of use to you.. I hope you loved this, if YES, please Like, Comment and Subscribe to my channel so that you don't miss further videos Gold will bless you, me and our pets, Love you all….Thank You.