Coimbatore Junction Welcomes you Subscribe to our YouTube Channel They are the Biggest Dog Trainers To destroy that myth, we are doing this video. This video proves that, a Chippiparai Dog can be trained too. If you cant train Kanni Dog, then we can't use it for hunting as well. Those who told me, you cant train this dog, look at her face. I just got inspired and started my dog training. Always First Respect Goes to Chitti… Yogi.. Come here This is my Blind belief.. Come here Yogi… Eat dear… To the viewers of Coimbatore Junction.
Today we are gonna see a video about. Video is about the Popular Myth(or Blind Belief) in Tamilnadu.
"Kani Chippiparai dog can't be trained.." "It wont listen to our words", "it can't be adopted at Home.." This is one of the biggest blind belief of these days.. We are making this video to destroy that Blind Belief. Yogi is from Breed Chippiparai. We have trained her well. Its been 2 to 3 weeks we started the training.. Just look at her grasping abilities in this video. If you can't train a Kanni dog, then its can't be a hunting breed. How come people use them for hunting? They are actually training their dogs for hunting.. Hunters are the biggest Dog Trainers…! A hunter climbs a fence.. Seeing him do that, the dog also does that. This is again a simple way of dog training. I started training after getting inspired by the hunters.Have a Look at this video. Whenever I do dog training, I start with him. He is our Lucky Charm and I belief that only if i start with him the training will go well Come here my Boy..
Lie down… Yogi come here.. Sit down.. Yogi.. Stay down.. Yogi.. Get Up..!! @Camera man. Come Closer Yogi Sit down..! @Camera man. Come Closer man. Come this side.. Yogi look..!!! @Camera man. Bring the camera close to her face.. To those who told that we can't train a Chippiparai dog, this face will answer. Is her face beautifully visible?
@Yogi. Okay Dear..!! Eat..!!! Eat..!! Eat….!! Wait… Yogi… wait..! Just look at her face…! Awwwww Cuteeee..!!! Until I say, she will not eat..! Eat…!! Eat…!! Eat it… my dear..!!! Yogi…Get Up…! Shake hand…Right… Left Hand….! Right… No… Give your Right Hand..! Wait… Okay Eat..!!! Okay..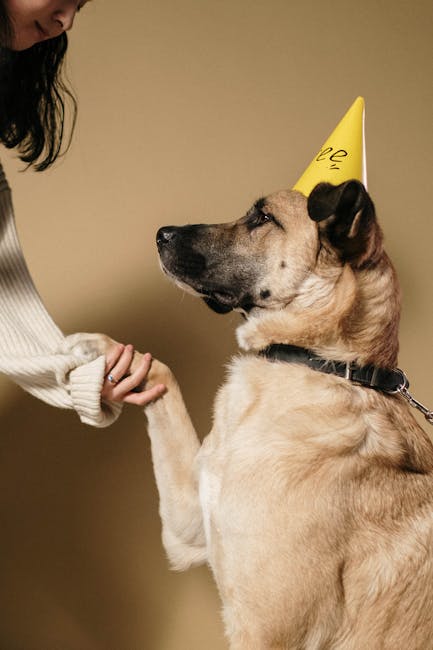 Now Get down..! Its an important command. Zoom in to her face..! Please not this important command…! Just keep watching at her eyes..!! Yogi Get Up…! Barking Command..!!! Make it Louder..! Even Louder… come on…! Now comes the wait command…!!! Yogi Come here…!!! Come here baby..! Sit Down…! @Camera.
Is the camera rolling… Yes Brother its rolling..! Wait…. Wait….. Wait.. Wait….. Wait…!!! Yogi.. Okay come on..! This comand is to make her go to her mat…! Yogi..come here to mat..! You should point to the place, where you want the dog to go.
And then use the command..! Now, I am going to make her go to her usual place. @Camera man.
Come here/ Yogi.. Go to your place…!! Sit Down… Yogi…! Even if you say it from a longer distance, they should obey. Eat..!!! Don't waste the food… Have it dear..!! Training get over dear…!!! Hit the Like button, if you like this video… Share it with your friends without fail.. All the Kanni/Chippiparai Breeders in Tamilnadu…Kindly Share this video Tell the world that these dogs, can also be trained.. Kindly share your feedback with us in comments.. You Comments/Feedbacks will definitly encourage us to do more videos like this..